On August 28, Vellappally Natesan, a Kerala leader from the Hindu Ezhava community, said, "girls and boys sitting together in classrooms is against Indian culture and breeds anarchy." He was replying to a question posed by the media regarding the gender-neutral policy for uniforms.
Natesan also said, "We (SNDP) are not in favour of girls and boys sitting together in classrooms. We have a culture of our own. We are not living in America or England."
He also said that our culture does not allow girls and boys to sit together or hug each other. "You do not see this happening in educational institutions of Muslims and Christians," he added.
While the leader is entitled to his views, he cannot expect anyone else to abide by them. We have listed six reasons why co-education is good for students as well as society.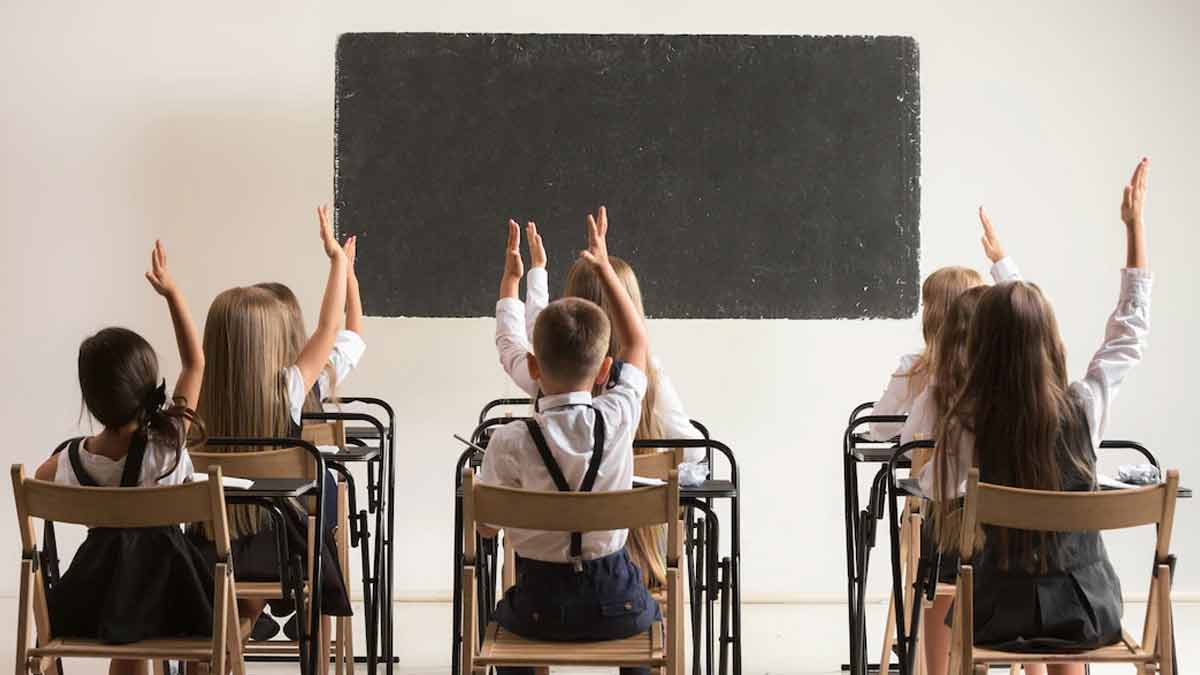 Compared to students studying in non-coed schools, co-ed students learn how to respect other people's privacy and thoughts. It helps to inculcate a moral value that can help them look beyond gender and see people as they are.
They can unlearn casual sexism that still is an evident part of our society. When students of different genders study together, they grow up with a more realistic idea of a larger community; it breeds acceptance and understanding..
When kids of different genders study together, they learn the concept of equality. When all students use the same spaces, study the same books, and wear the same uniform, it allows them to understand that no individual is above another.
Co-education can teach students to think beyond race, class, gender, sex, and creed. It encourages them to grow up to treat people as equals rather than scrutinising and stereotyping them into age-old misconceptions.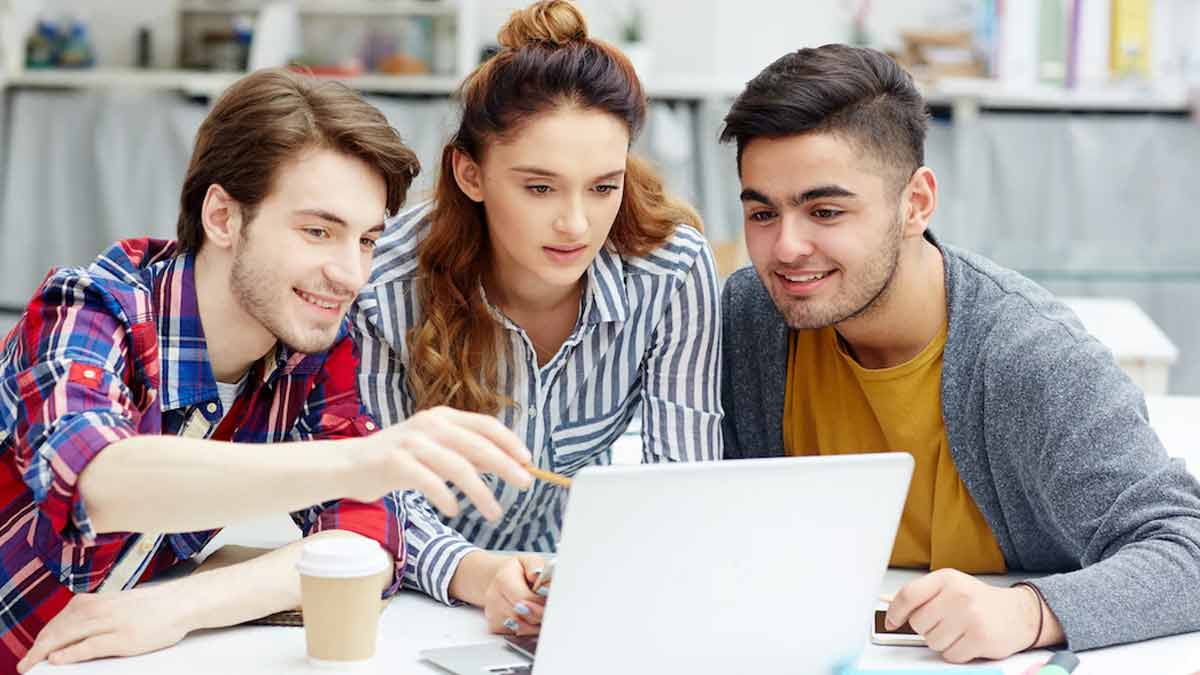 When students learn and grow in an environment where they have the opportunity to talk to different genders, they become better at communicating with each other. Since they understand their surroundings better, they can communicate their thoughts better.
Moreover, it makes co-ed students less likely to say offensive things while talking about or to a person of another gender.
Don't Miss: Feminist Artists To Follow On Instagram
A classroom full of students across gender identities promotes socialisation. These people can grow up to talk more sensitively towards other people and interact without feeling awkward in the company of another gender.
From the beginning, they are taught to co-exist, and they are taught not to fear people of other genders.
Don't Miss: 5 Women-Centric Docus To Binge-Watch on Weekends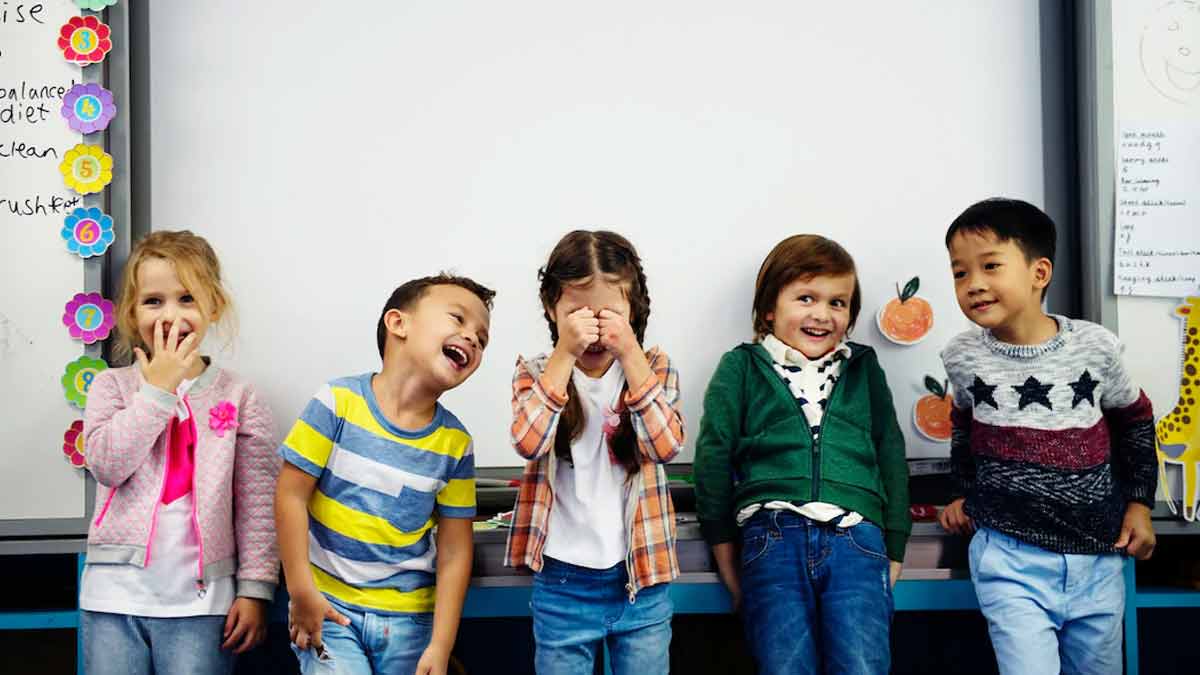 Whether a student decides to study abroad or not, co-ed studies can help prepare them for a bigger world beyond their classrooms, where people of every gender exist together. It can help them become more compassionate friends, colleagues, employers, bosses, and human beings.
Even though we are living in 2022, we still haven't outgrown regressive constructs about gender roles. We have to do better than this, we have to pick better leaders and be the best version of ourselves.




Download HerZindagi App for seamless experience
Your skin and body like you are unique. While we have taken all measures to ensure that the information provided in this article and on our social media channels is credible and expert verified, we recommend you consult a doctor or your dermatologist before trying a home remedy, quick hack or exercise regime. For any feedback or complaint, reach out to us at compliant_gro@jagrannewmedia.com


Copyright © 2022 Her Zindagi
This Website Follows The DNPA's Code Of Conduct
For Any Feedback Or Complaint, Email To compliant_gro@jagrannewmedia.com