Indian rapper and singer Badshah and J. Balvin delivered a hindi-spanish club banger with 'Voodoo' along with an expensive music video a few weeks ago which was doing well on streaming.
But the duo has now decided to go one level up by enlisting Lil Baby on a new version of the song which is out today via Universal India/Capitol. The trilingual track — Hindi, Spanish, and English — is produced by hit making producer/ artist Tainy who has previously churned out hits with Bad Bunny, Shawn Mendes, Camila Cabello, Anuel, Rosalía and Daddy Yankee.
Listen to the new song below where the Atlanta star adds his trademark flow over the catchy beat. "J Balvin is like an idol to me," said Badshah. "He's been doing what I have been trying to do in my own space, and the way he's made a way for himself despite the language, despite the odds, really inspired me."

…
…
…
…
…
…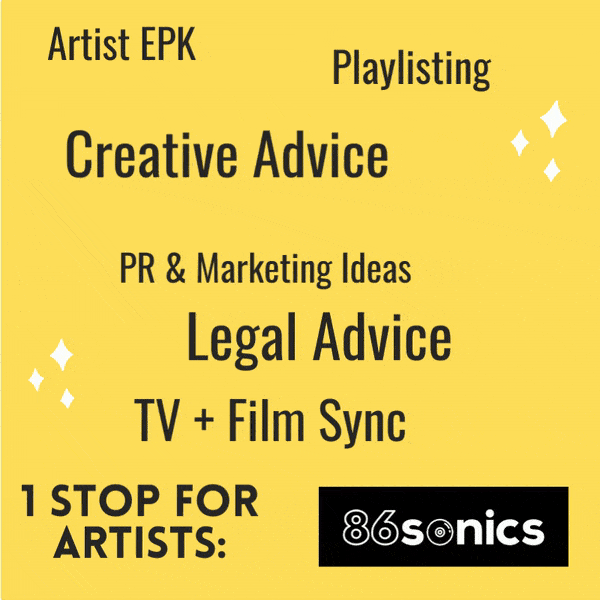 Sign up for our NEWSLETTER for breaking stories and exclusives.
We never share your email with any 3rd party. You can unsubscribe at any time.
© 2008-2021 HipHop-N-More. All Rights Reserved.
© 2008-2021 HipHop-N-More. All Rights Reserved.